Bundelkhand Art Society presents
An online platform to promote, encourage, feature and share artist's Artworks around the world with our online Art Contest, Art Competition, Art Exhibitions and Featuring Corner.
International Online Art Exhibition & Contest-2020
Online Art Gallery presents it's first Inaugural Online Art Exhibition 2020 for it's members only. Have a tour of this Virtual Exhibition..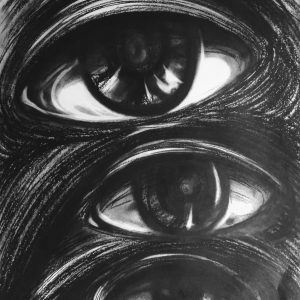 var aax_size='728x90'; var aax_pubname = 'tabassum0d-21'; var aax_src='302';
Now, You can Watch our Online Art Exhibition
Watch full video of Inaugural Online Art Exhibition-2020
Apply for All India Child Art Exhibition & Contest-2020!
Submission Deadline: 31 Oct, 2020
Our Happy Artists' Community!
"Online Art Gallery is a great platform to showcase various works of art, I just love it."
"Bundelkhand Art Society's online platform is an innovative idea to promote art. Congratulation BAS"
"Thank you so much BAS and its online art gallery for providing online place for artists."